Title
Announcing our New Website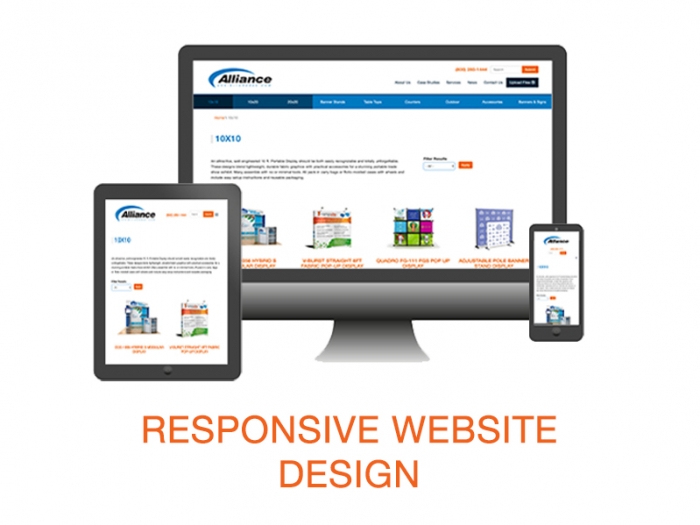 After many months of hard work, we are delighted to officially announce the launch of our new website.
Our goal with this new website is to provide visitors an easier way to access the information they need.  The new website is creative, interactive and gives improved access to web pages. Our current and prospective clients will find useful information about the products and services we offer.  The new Case Studies will highlight the projects we have completed and outline the value created for each client as a result.
The website has been redesigned and optimized for full screen, tablet, and mobile devices.  The layout changes based on the size and capabilities of your device. For example, on a phone, users will see content shown in a single column view; a tablet will show the same content in two columns portrait view or full screen landscape view.
We will be constantly updating our content with helpful information, products, news, company announcements and client successes.  We hope you find the new website fresh, easy to access and a resource of information. 
Beneath this new exterior, our core remains the same.  We are still the same people who go the distance, who pay attention to detail, and who are devoted to premium products and services.
For any questions, suggestions, feedback or comments, please contact us.