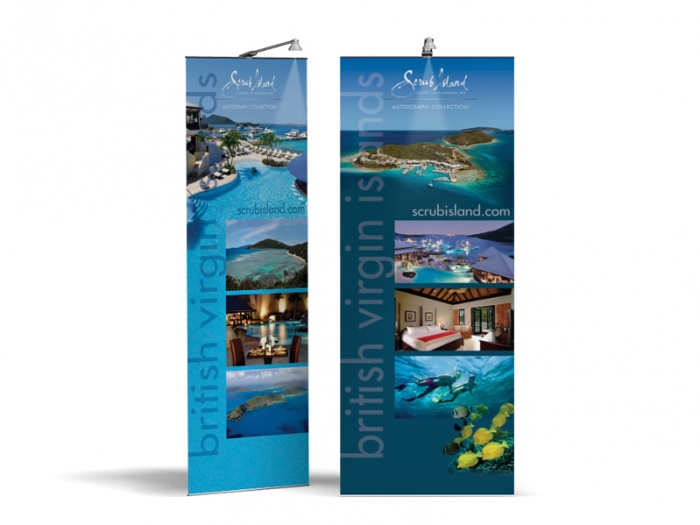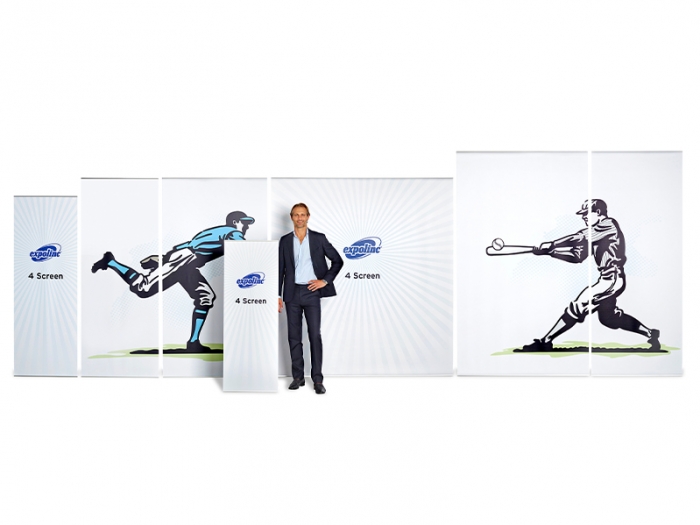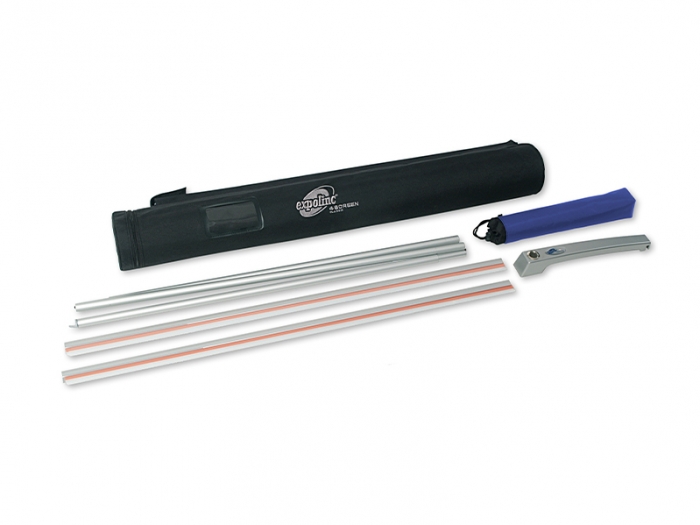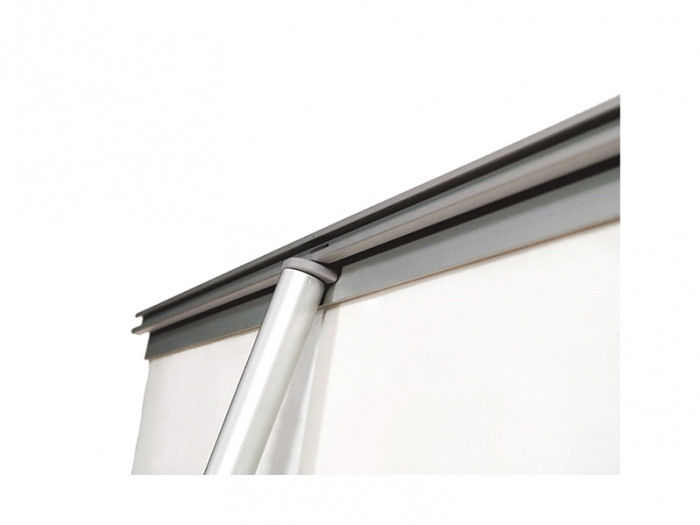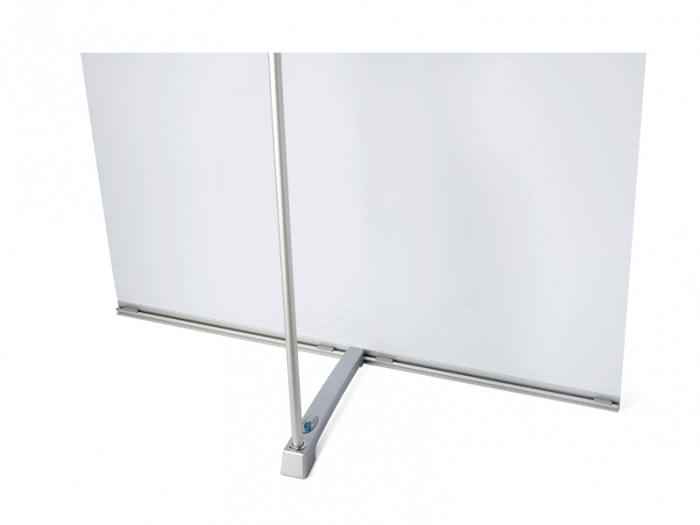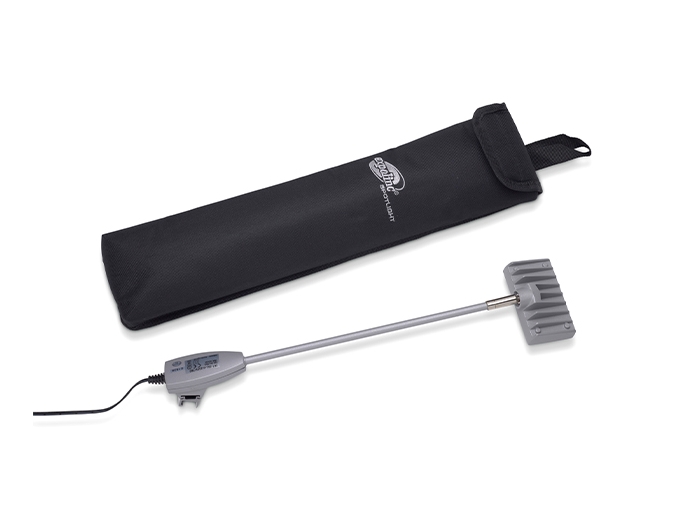 4Screen Classic is a cost-effective way of getting your message across on a large scale. Perfect for events and major campaigns where everything from price to assembly time is crucial. Available in seven widths. The design is discreetly simple and you can put it up in less than a minute. Weighted rod makes the 4 Screen Classic stand perfectly steady. 4Screen Classic will make your messaging stand out from the competition.
Product Features
Legendary Expolinc Quality
Quick to Assemble and Easy to Use
Lightweight Aluminum Components
Comes in Anodized Silver
Three Piece Bungee Pole
Includes Carry Bag
Snap Frame Rails
Vivid Color Dye Sublimation Graphics
Available in Seven Sizes
Specifications
Sizes:
550 - 21.625"w x 58.3"h
700 - 27.5"w x 76.625"h
850 - 33.427"w x 84.5"h
1000 - 39.275"w x 84.5"h
1150 - 45.25"w x 84.5"h
1450 - 57"w x 84.5"h
Weights:
21.625" Unit Only 4.6 lbs.
27.5" Unit Only 5.0 lbs.
33.437" Unit Only 6.2 lbs.
39.375" Unit Only 6.6 lbs.
45.25" Unit Only 9.9 lbs.
57" Unit Only 11.0 lbs.
Artwork Templates
Add-Ons