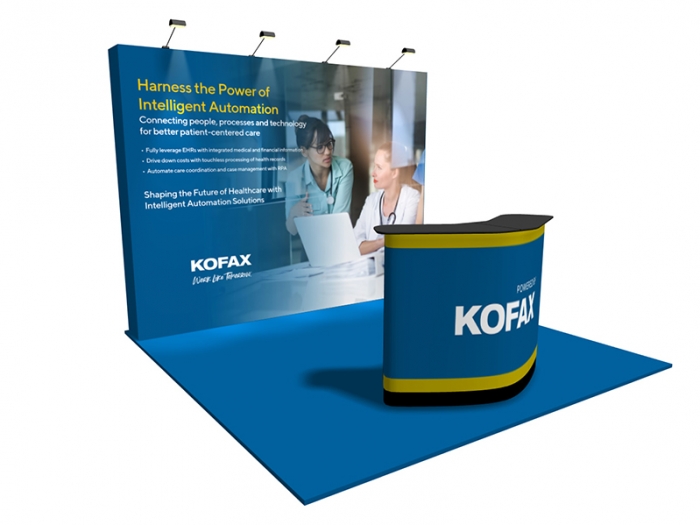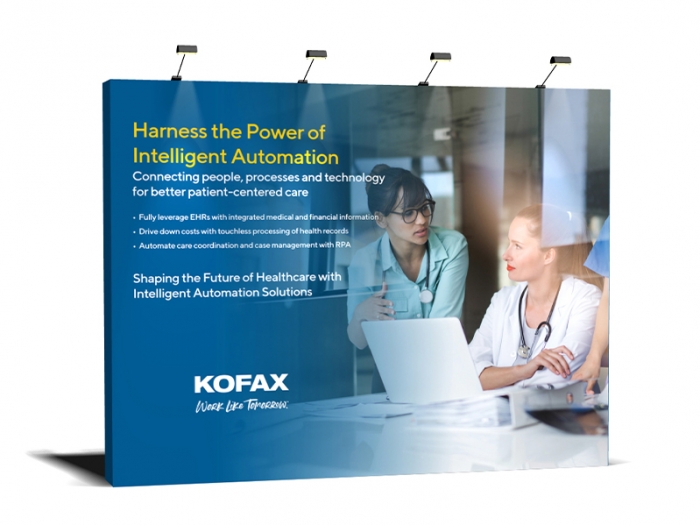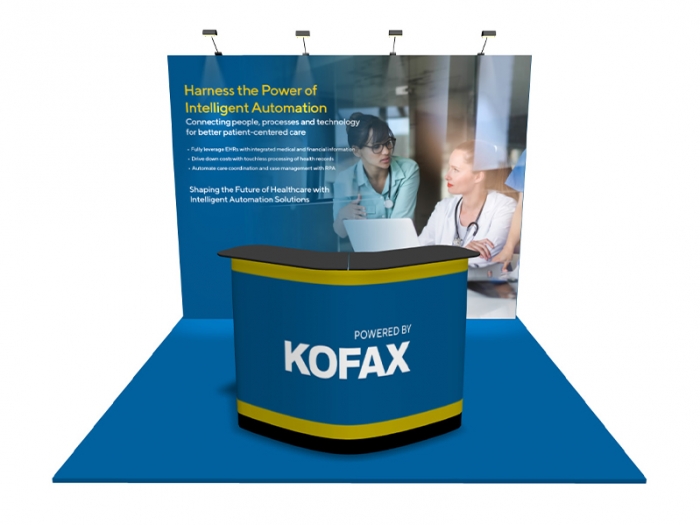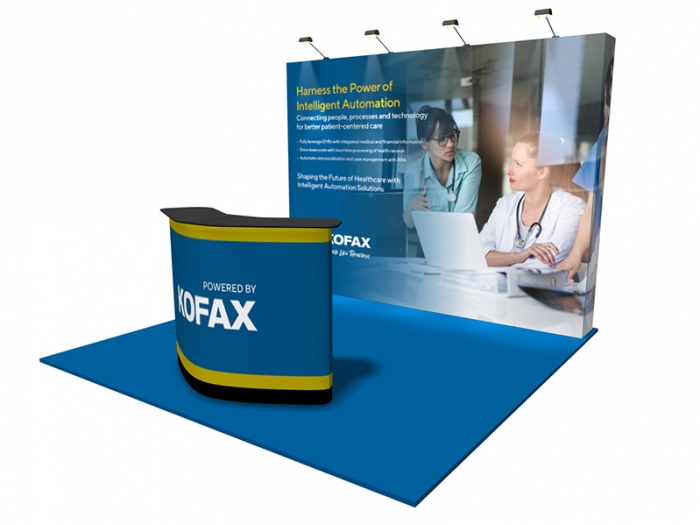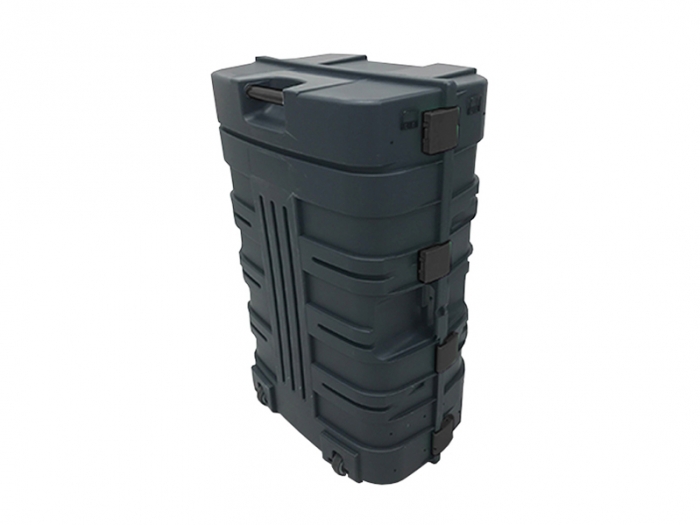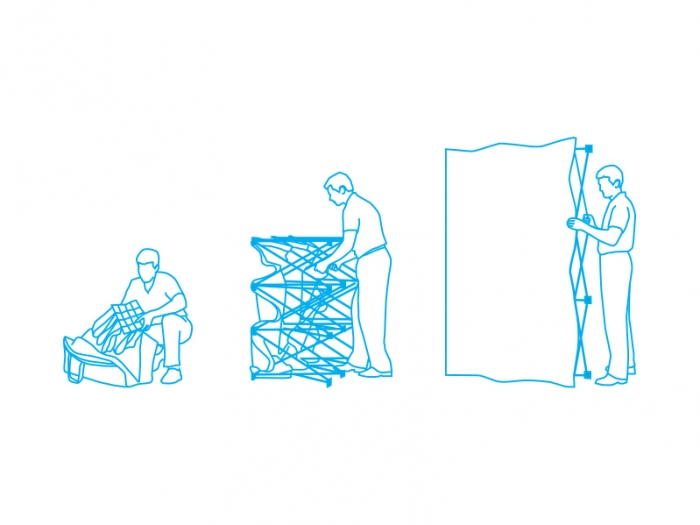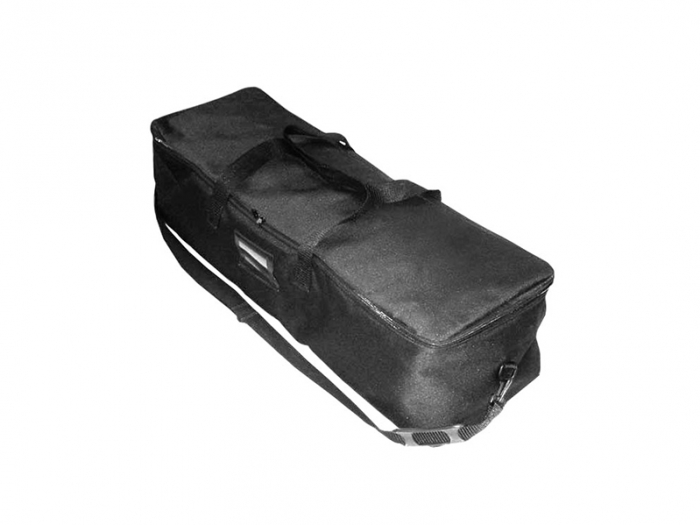 The V-BURST Straight 10ft Fabric Pop-up Display is a Revolutionary Tension Fabric Pop-up System with SEAMLESS Dye Sublimation Fabric Graphics! Your graphic and frame pop-up together to create a fantastic visual backdrop. The V-BURST comes with three UNIQUE features; superior "J" Hook connectors, scissor glides, and improved durability with the ribbed designed extrusion frame.
With accessories like lighting and a rolling hard case, along with a convenient case-to-counter conversion, consider the V-BURST for your next event!
Product Features
Includes Graphic and Frame
Frame is Ribbed for Added Strength
Fast Set-up (Typically 5 Minutes or Less)
Integrated Vivid Dye Sublimated Fabric Graphic
Graphic is Velcro (attached) to Frame
Fits Perfectly Within a 10' Space
End Caps Provide Fully Finished Look
Black Nylon Storage Bag Included
Optional Lights: 150 Watt Halogen or LED
Optional V-Pod Hard Shipping Case Available (Convert into a Counter with Graphic)
Specifications
Graphic: 
Dye sub with End-caps ... 140.625" x 87.75"
Flat Frame: 
Open ... 116.75"w x 88"h x 12"d 
Collapsed ... 12"w x 15"d x 32"h
Shipping Weight: 
Frame & Graphics .... 33 lbs. 
Frame & Graphics & Hard Rolling V-Pod Case .... 77 lbs.
V-Pod Case Dimensions (Optional):
Open - 51.25"w x 30.75"d x 38.25"h
External - 25.5"w x 15.75"d x 38.25"h
Internal - 20.5"w x 14"d x 35.25"h
Case Weight:
43.75 lbs (includes case, counter top and shelves)
Artwork Templates
Add-Ons
Related Products